Salesforce Pardot Audit
Are you making the most of your marketing automation capabilities?
Our experienced marketing technology experts conduct a comprehensive review of your marketing automation initiatives to identify areas of improvement and provide actionable insights for optimising your marketing efforts. We evaluate your Pardot account, configuration, and usage to ensure you're getting the best results.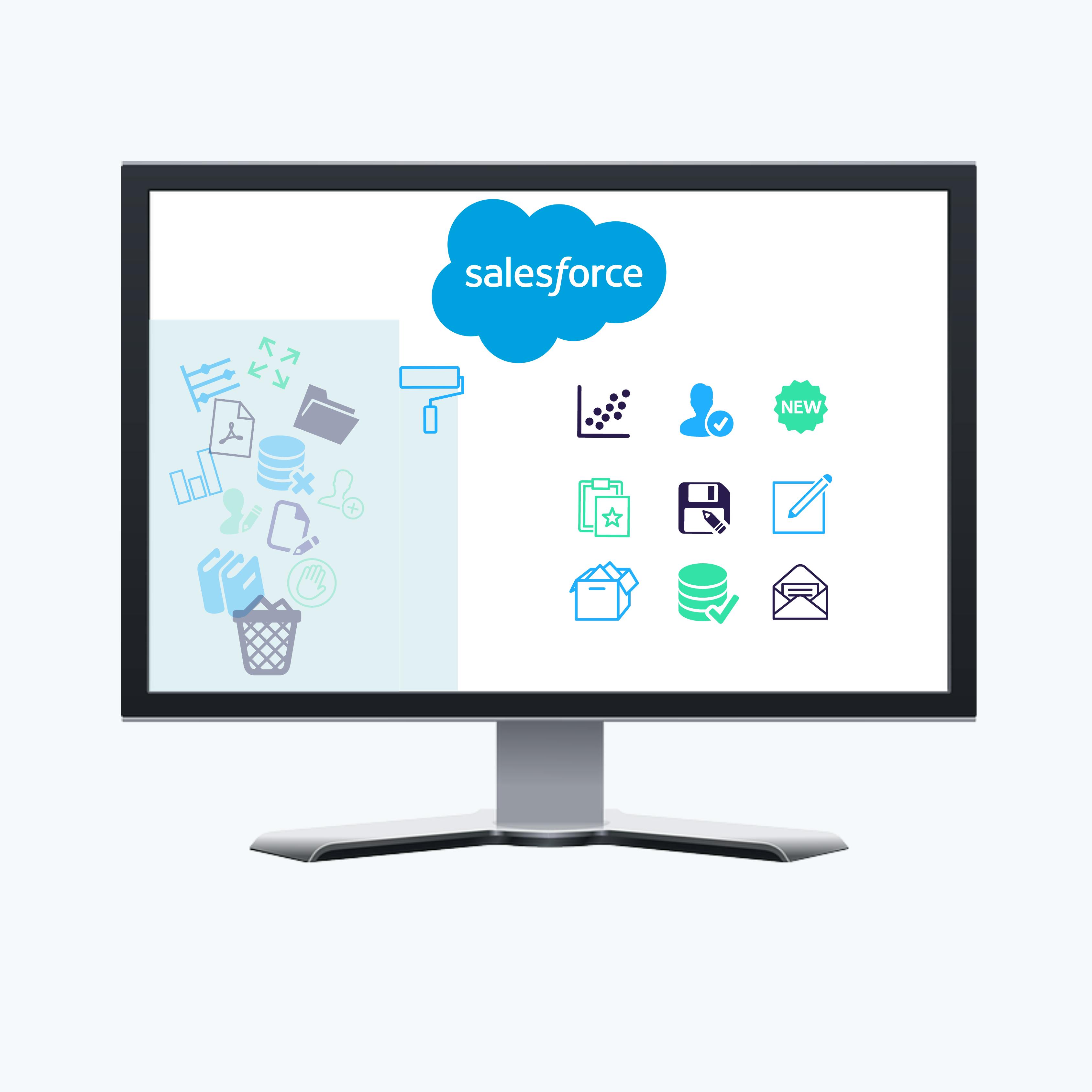 What's Included In The Audit?
Don't let your Pardot instance underperform. Contact us for a comprehensive audit and unlock the full potential of your marketing automation efforts.
Get in touch with our experts to schedule your Salesforce Pardot audit!
Why choose us?
Our team consists of Salesforce Pardot (Marketing Cloud Account Engagement) certified professionals with extensive experience in implementing and optimizing instances for businesses of all sizes and industries.

We recognize that each business has its own unique needs and objectives, which is why we customize our audit process to cater to your specific requirements. Our aim is to provide you with personalized recommendations that are aligned with your marketing goals.

With our audit report, you will receive practical and actionable recommendations that can be implemented right away to enhance your instance performance and attain better marketing outcomes.

Our audit service offers exceptional value for money. By optimising your Salesforce Pardot (Marketing Cloud Account Engagement) instance, you can improve your marketing efficiency, increase engagement, and boost your ROI, ultimately saving you time and money in the long run.